PROJECTS
A music video based on a track by my friend Simon Larsen, I had made some model and rigs, before starting the video, but all material in the actual video was made in 2 and a half days. Made with help from Sophie Refshauge.
I worked on Costume Quest 2 as a character modeler (I did do a few designs as well), I did almost all the combat models in the game. More about it HERE(I think I ended up doing around 30-40 characters for the game)
My graduation movie, made with 9 friends, I was Art Director, Character Designer, Lead Modeler, Texture Artist, Groomer and I did look dev as well.
This is my "making of" from my graduation movie, highlighting everything I worked on.
Worked on character deisgns and environments, more info HERE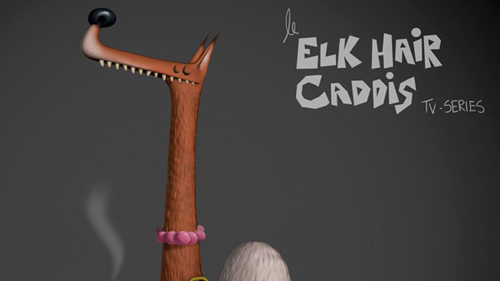 Did everthing except for the design of the frog, Magnus Møller did paintovers on some of them, these were all quick 3 hour sculpts, based on my designs.
A 5 week project, including coming up with the concept and idea. I was Director, Character Designer, Modeler, Shader and Lighter. The client was green footsteps, a NGO associated with Roskilde Festival. More info HERE
Worked on the main character, I did sculpts for the head, but the final sculpt wasn't done by me. I did the topology for the head, and modeled everything else on him.